Workshops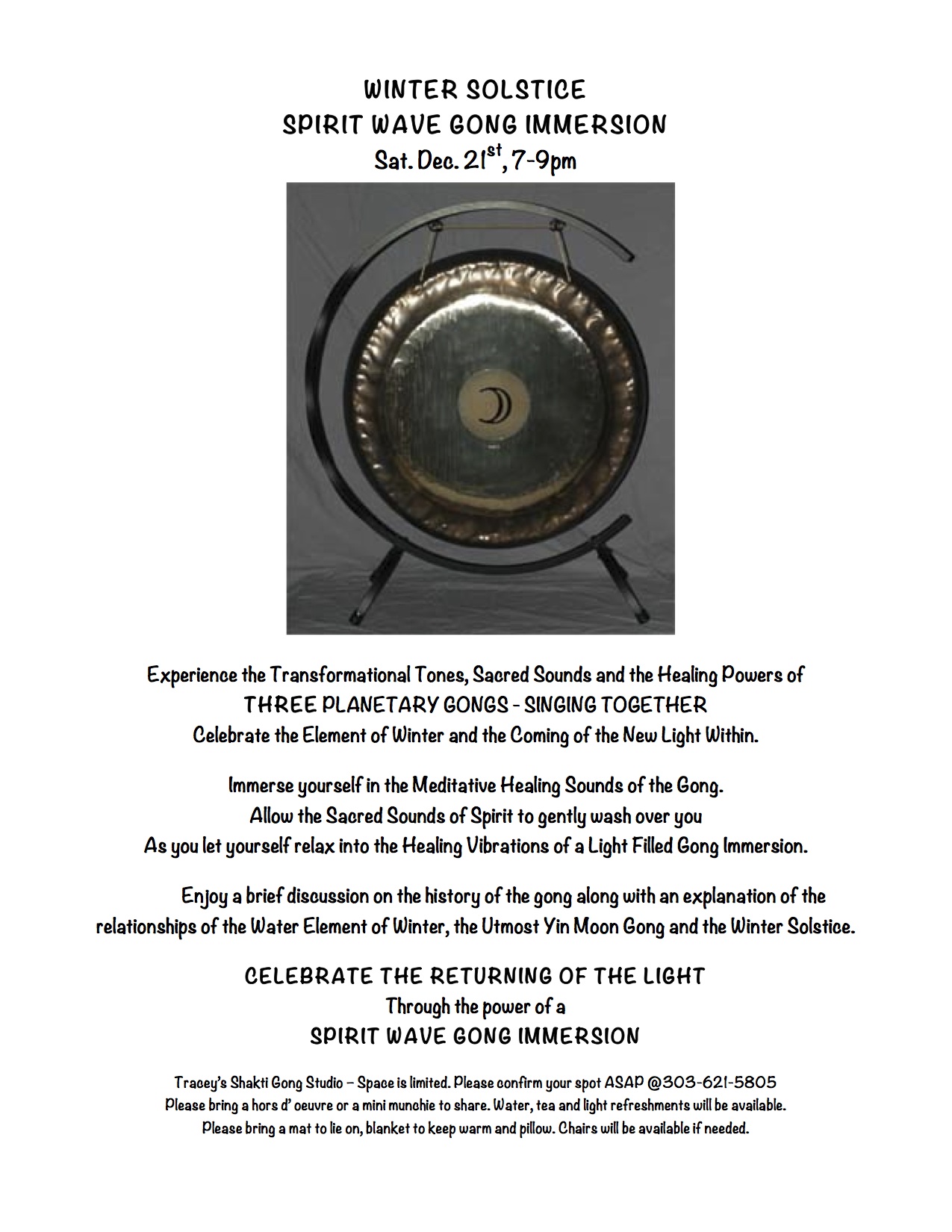 AWARENESS YOGA
Come join us in bringing awareness into the breath,
body, movement and stillness, of a gentle,
yet deep yoga practice
With compassionate self-acceptance explore the beauty; strength and grace of your own being through this gently guided yoga class
Excellent for beginners and those new to yoga
Gentle and loving for all ages, shapes and sizes
Tracey Fitzgerald R.N. MAc. Lic.Ac.
Classical Five–Element Acupuncturist
Cert. Hatha Yoga Instructor
Cert. Kripalu Holistic Health Educator
Cert. Kundalini Yoga Instructor
Cert. Phoenix Rising Yoga Therapy Practitioner
7 Week Series ~ Beginning Oct. 6, 2010
Wednesday Evenings
6:15pm – 7:30pm
Oct. 6, 13, 20, 27, Nov. 3, 10, 17,
7 weeks… $85.00
For a relaxed and renewed you
Space is limited; please reserve your spot by 10/01
303-621-5805
Location: 1333 W 120th Ave, Westminster, CO 80234
In One Park Centre, N Side 120th, Between Pecos and Huron, across from the Avia Bldg with the big dish, 3 Story Mirrored Glass Bldg
Main Floor Conference Room # 112– Inside to the left of the main entrance
Please wear loose fitting clothes, eat light at least 1 hour before class, and bring water, a yoga mat, blanket, sitting pillow, and blocks if needed.
Please contact me with any questions or concerns:
tracey@AwarenessAcupuncture.com
---
STRESS-LESS, RELAX and REFRESH
3-HOUR WELLNESS WORKSHOP

For women Who Do Too Much, Give Too Much of Themselves, or
Feel Like they Have To Push Non-Stop, in Order To Get It All Done –
And May Have Some Stress Related Issues in their Bodies, Minds or Spirits.

Explore and Take Home 5 E-Z ways to Stress-Less,
Improve your Health and Well-Being and
Live Life from a Place that is Full and Balanced.
This Refreshing Workshop Includes a 45-minute STRESS-LESS
Acupuncture Ear Treatment with Guided Meditation.

Five Needle Protocol (5NP), Auricular (ear) therapy is a powerful de-stressing treatment, which provides for deep release and relaxation, helps improve mental clarity, reduce anxiety and aids in sleep. A 5-needle protocol is used placing 5 small hair thin needles in each ear. Participants then sit comfortably in a half circle listening to a guided meditation for approximately 45 minutes. Once the needles are removed feelings of deep peace and calm are often reported.

Come and Fill your Own Well - You'll Be Glad You Did!

Deepen your awareness of how you are feeling now, what your particular stressors are, and explore 5 E-Z ways to bring more balance, peace and calming back into your life. Learn three simple natural breathing exercises, to clam, enliven and balance your energy.
Enjoy a relaxing guided body scan to safely tune into where and what you are feeling in your body. Also discover the keys to conscious eating, eating from love rather than from stress and loose weight naturally.

Stress Less to Receive More in Life - You Deserve to Feel Better.

Wellness begins with awareness…
Explore 5 simple steps to improve your overall health in this Stress-Less Wellness Workshop

LOCATION: Arvada, please call for details
DATE: Saturday, February 13th 2010
TIME: 1:00 – 4:00 p.m.
FEE: $25.00 PRE-REGISTRATION
SEATING LIMITED TO 12 PARTICIPANTS
(Location, date and time subject to change
Call: (303) 621-5805
Or Email via contact page
To Sign Up Now!

Additional workshops to follow:
"Navigating the Journey from Pre to Post Menopause and Beyond – Honoring the Feminine in Mid-Life transitions"
Please check back for more details regarding location, date and time.